🎒My empire in my backpack
Don't live for money. Own a few things, but good ones. Take care of it, learn how it works.
I've been backpacking around the world for nearly 8 years and I've learned a lot about myself, people and environment and it definitely impacts the way I make a living today.
I work everywhere: home, WEWORK, la permanence or coffee shop: any laptop-friendly places that allows flexibility wherever I am.
My backpack serve 2 purpose : digital tasks and real estate investment.
Oh and I don't walk, I bike 🚲
The BackPack
When I am travelling the world I do carry a 65L backpack. But the rest of the time my backpack look like this :
I wanna thanks my best friend Bobby (and his mom) for telling me about this bag.
And my GF for buying it to me :)
It is incredible for
🚲biking (if you pick with a waterproof materials)
🛶 week-end or short travels
💻 digital nomad daily usage
Here is why
The design is awesome, simple with nice fabrics and I love the asymmetry
The laptop compartment is entirely separate from the duffle bag compartment and opens with two zippers. Inside, an internal padded sleeve keeps up to a 15″ MacBook Pro secure and scratch free.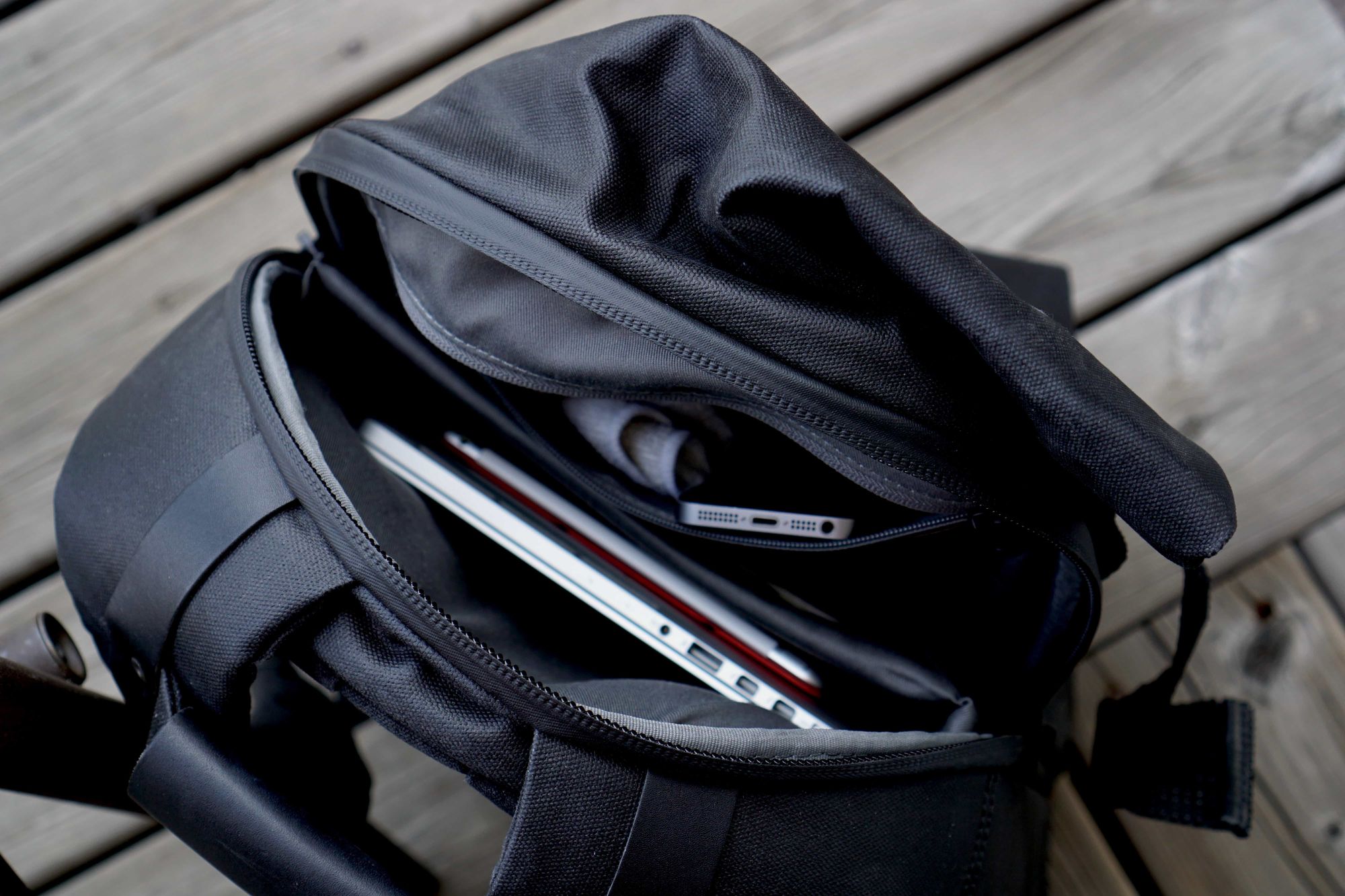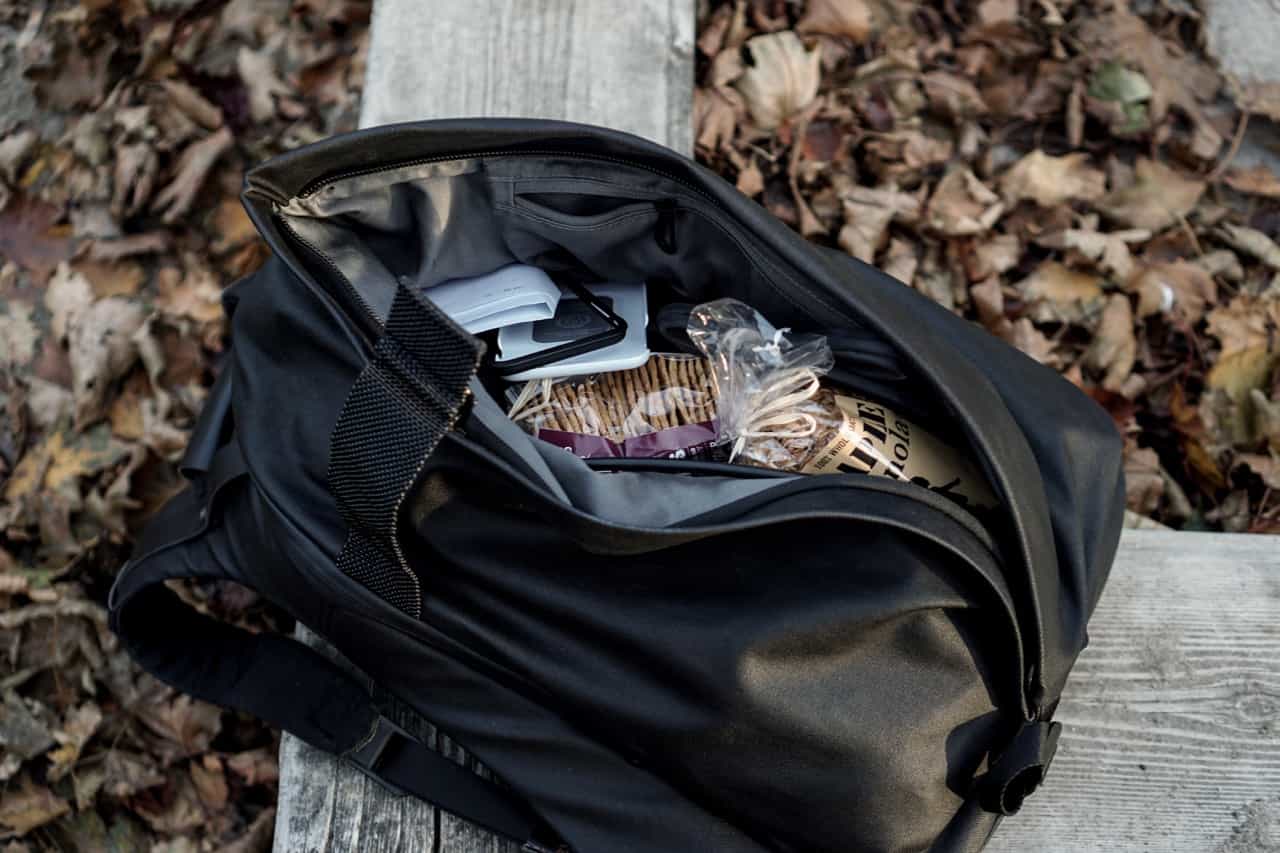 It is Isar by Cote et Ciel you can find it there :
https://www.coteetciel.com/products/isar-m-obsidian-black
Digital Nomad Setup
But I don't always bring everything when I work outside depending on how long I spend there :
Full day
have space: MBP + stand + screen + keyboard + mouse
no space (small coffee shop): MBP + screen
Half day / couple of hours
The thing I like about my setup it's flexible depending on the place, I recommend having a 13,3" laptop.
USB-C Portable
You always miss your dual screen when you are a digital nomad. Now the USB-C monitor are getting better : only one cable needed!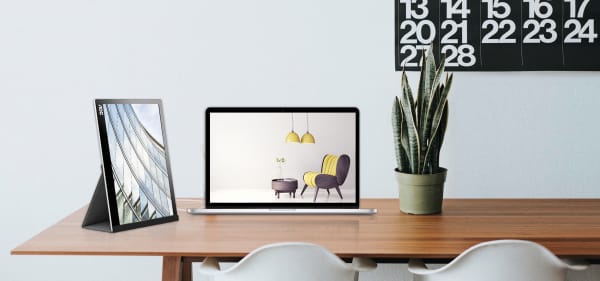 Laptop Stand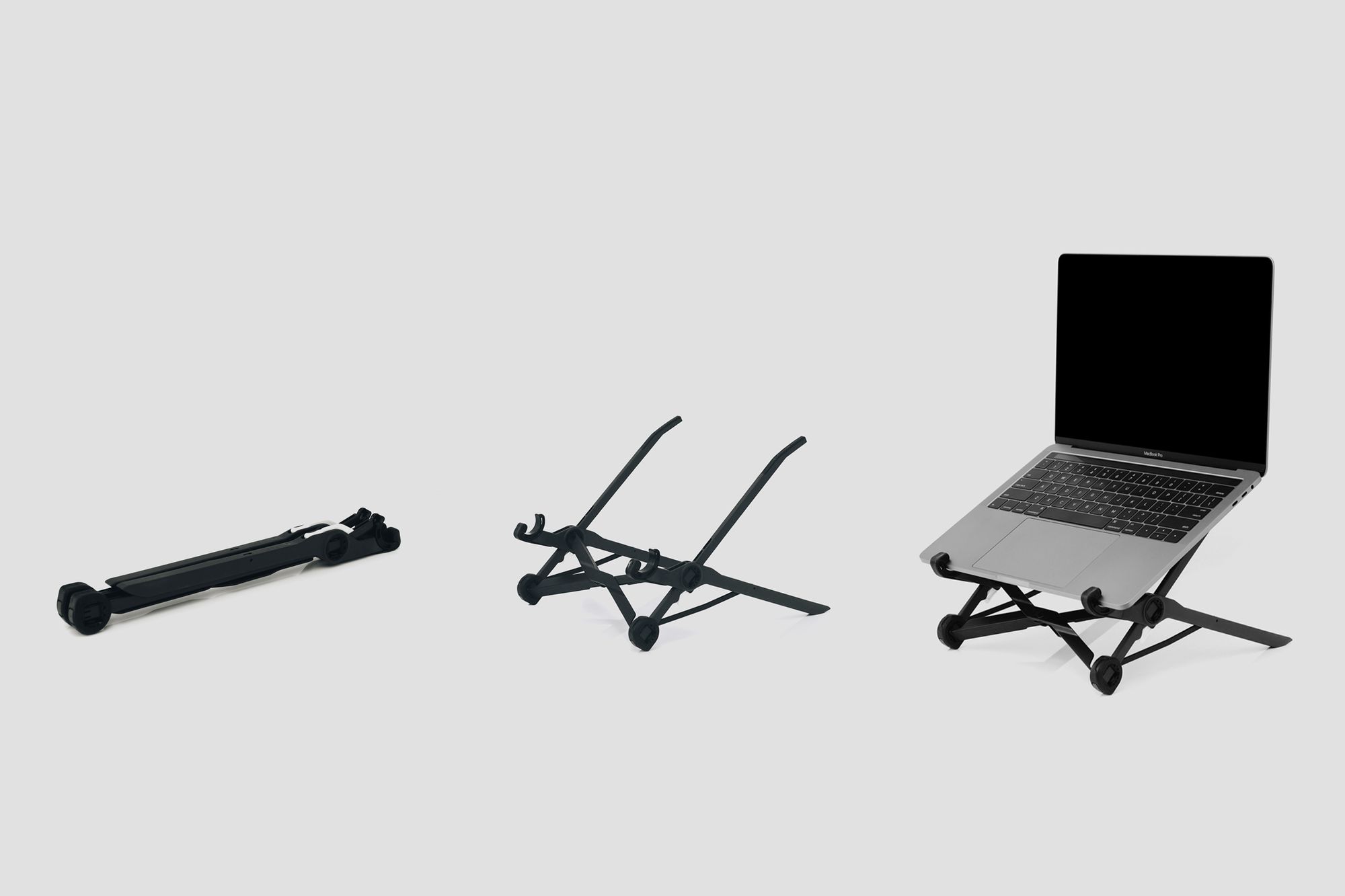 My roomate Nicolas was using this laptop stand. At first I found it "cheap" but it is just highly recommended when you work long hours.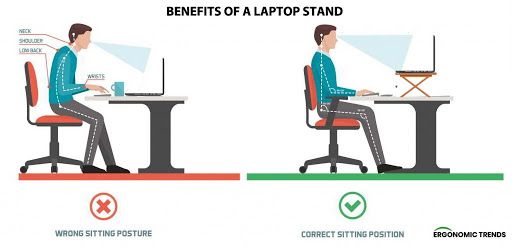 You have the original roost stand at 80€ or a perfect clone for 30 €
Keyboard and mouse
As your screen is higher you'll need a
Magic Keyboard is recommended if you like apple keyboards + it's robust. (2nd hand)
Magic Trackpad is optional but if you like gestures to swipe quickly between screens etc it's useful
Mouse MX Master 2S I like to use it for photoshop, sketch up or any drawing apps. Bluetooth so no USB dongle needed, infinite scroll and horizontal scroll.
Vigik Copy Sets
Always useful to copy badges (vigik) using NFC such as :
coworking spaces or offices
residential buildings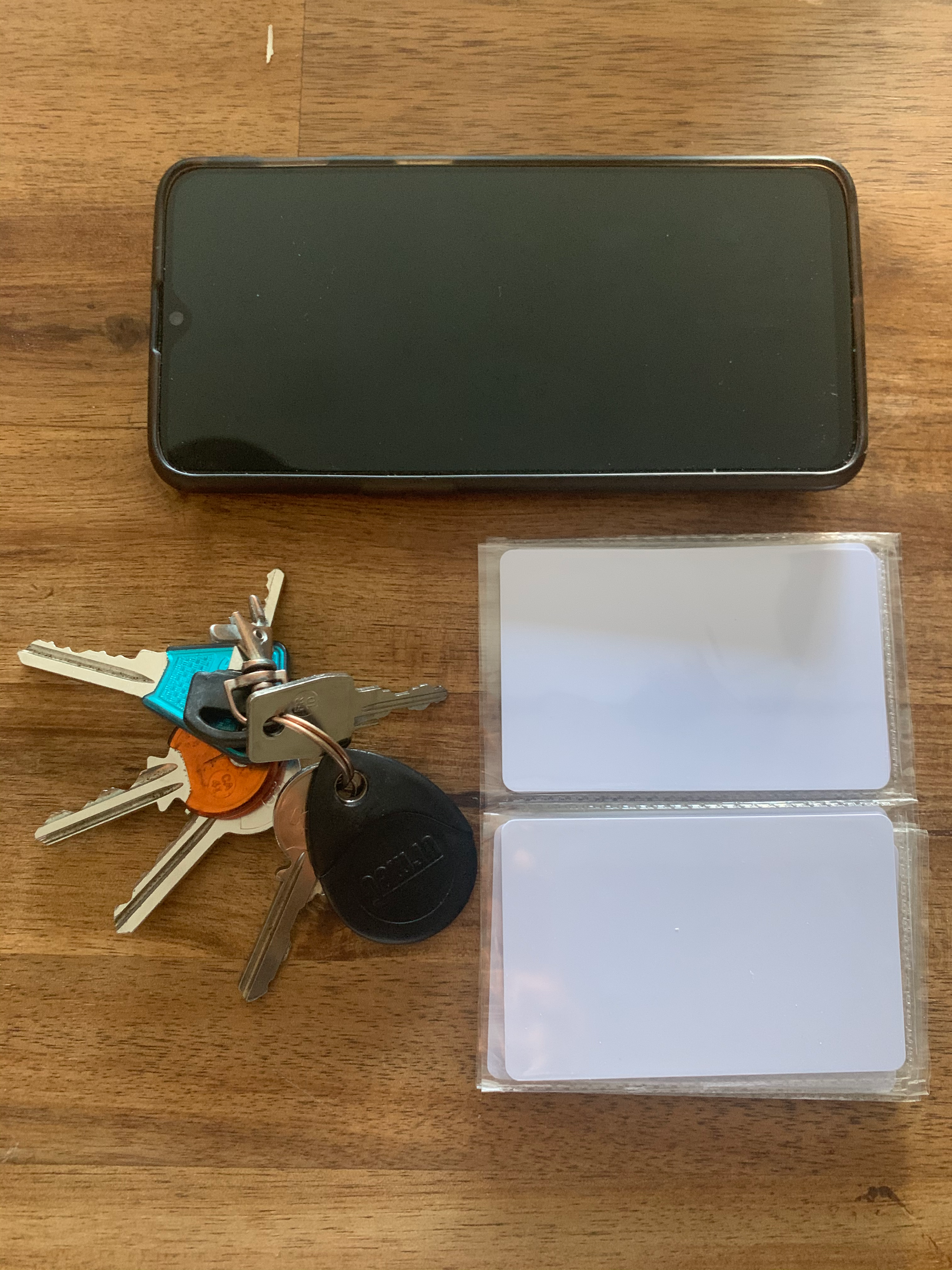 Headphones
I haven't tried Airpods yet but I heard it's great for phone calls and minimalism but I am not a big fan of intra auricular 🍯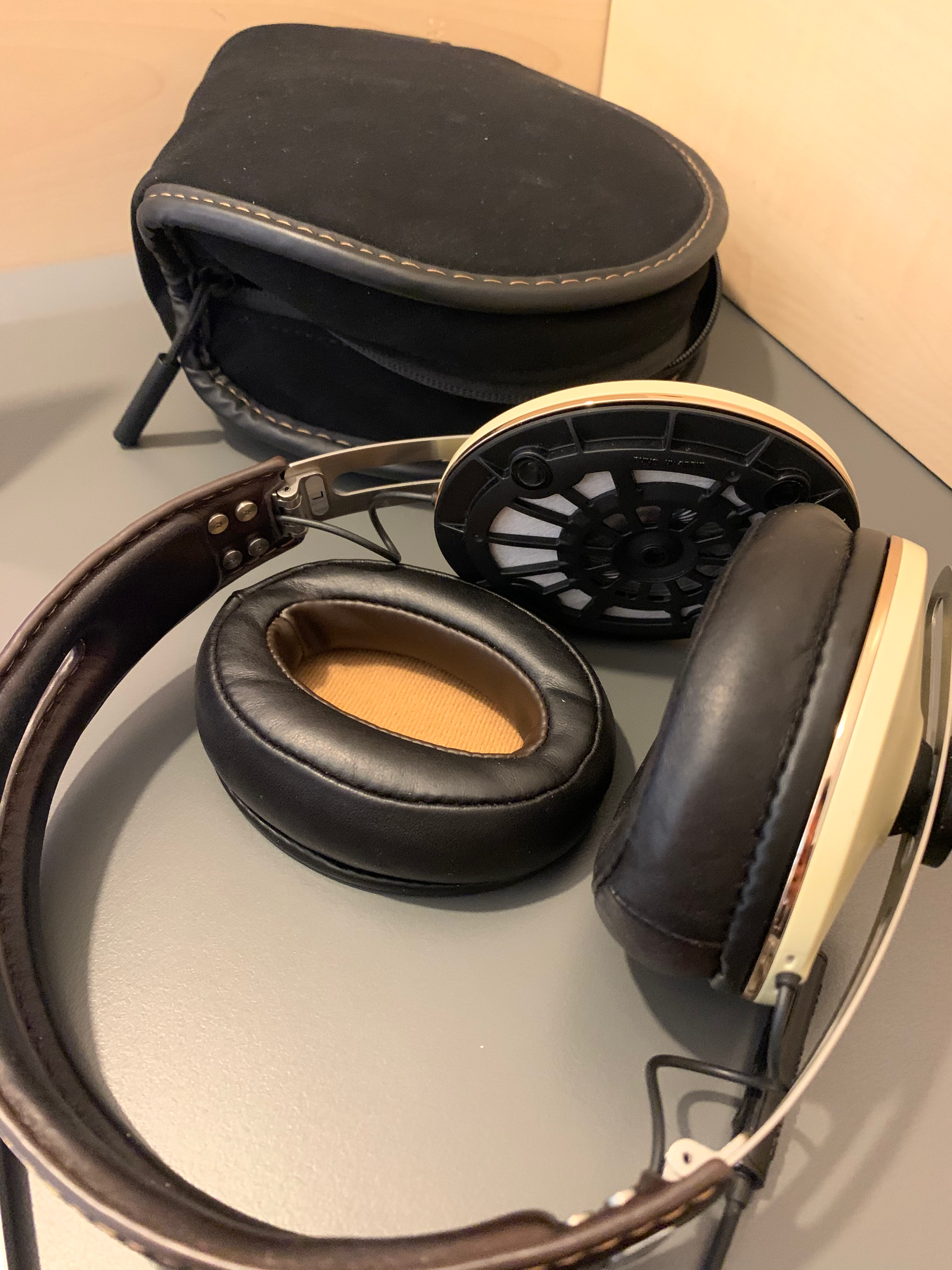 For the moment I am stick with a simple Momentum Sennheiser 2 : no bluetooth, need to charge, plug and just works. A bit bulky tho.
Real estate tools
Always in my backpack, we never know when you bump into a good deal and need to have important informations about the place.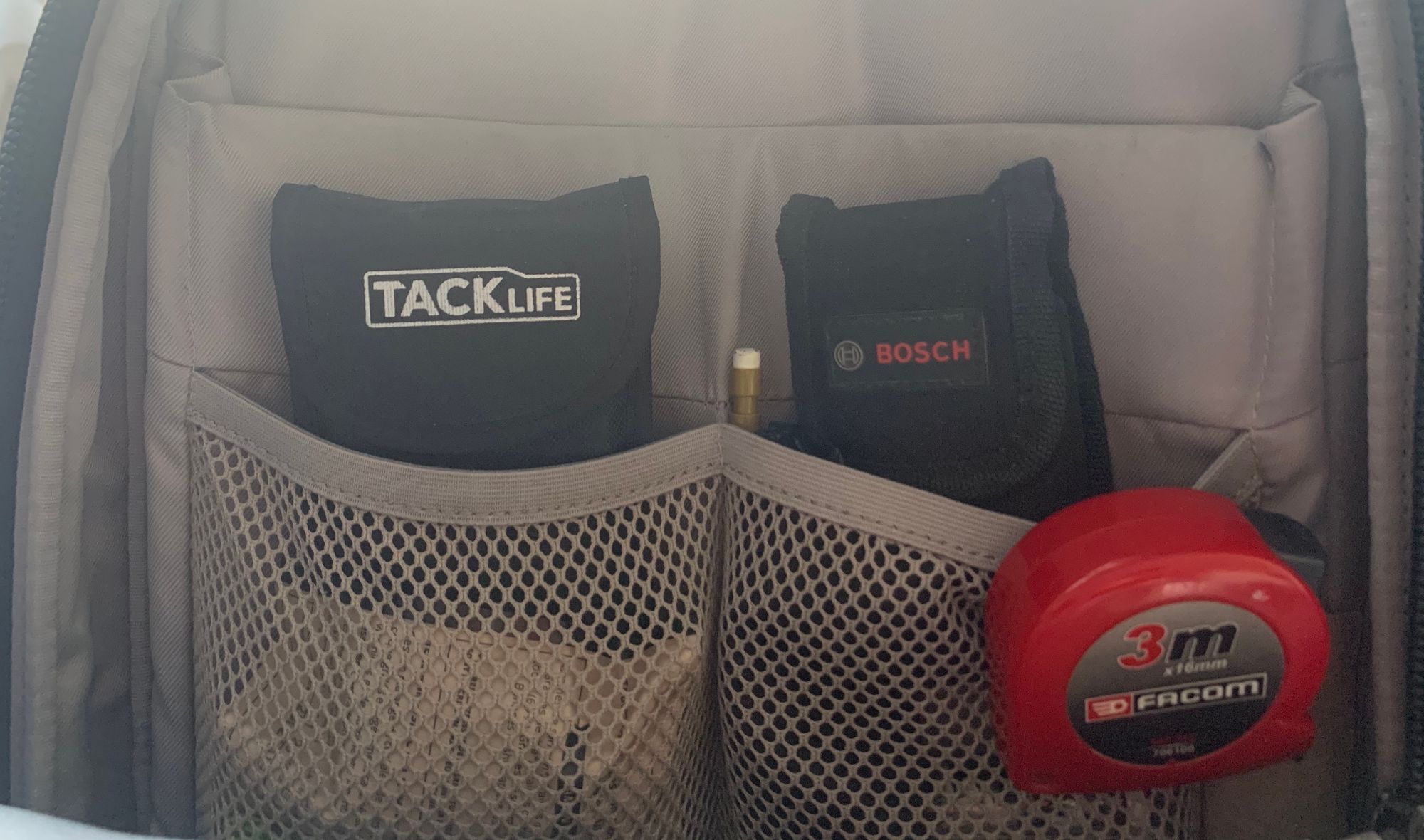 TACKLIFE is a material detector: metals, wires and wood.
BOSCH is a laser meter
3m Facom is a small size meter for short things to measure.
Kindle
I know what you gonna say : I prefer to feel the paper and it's the moment I stay away from a screen !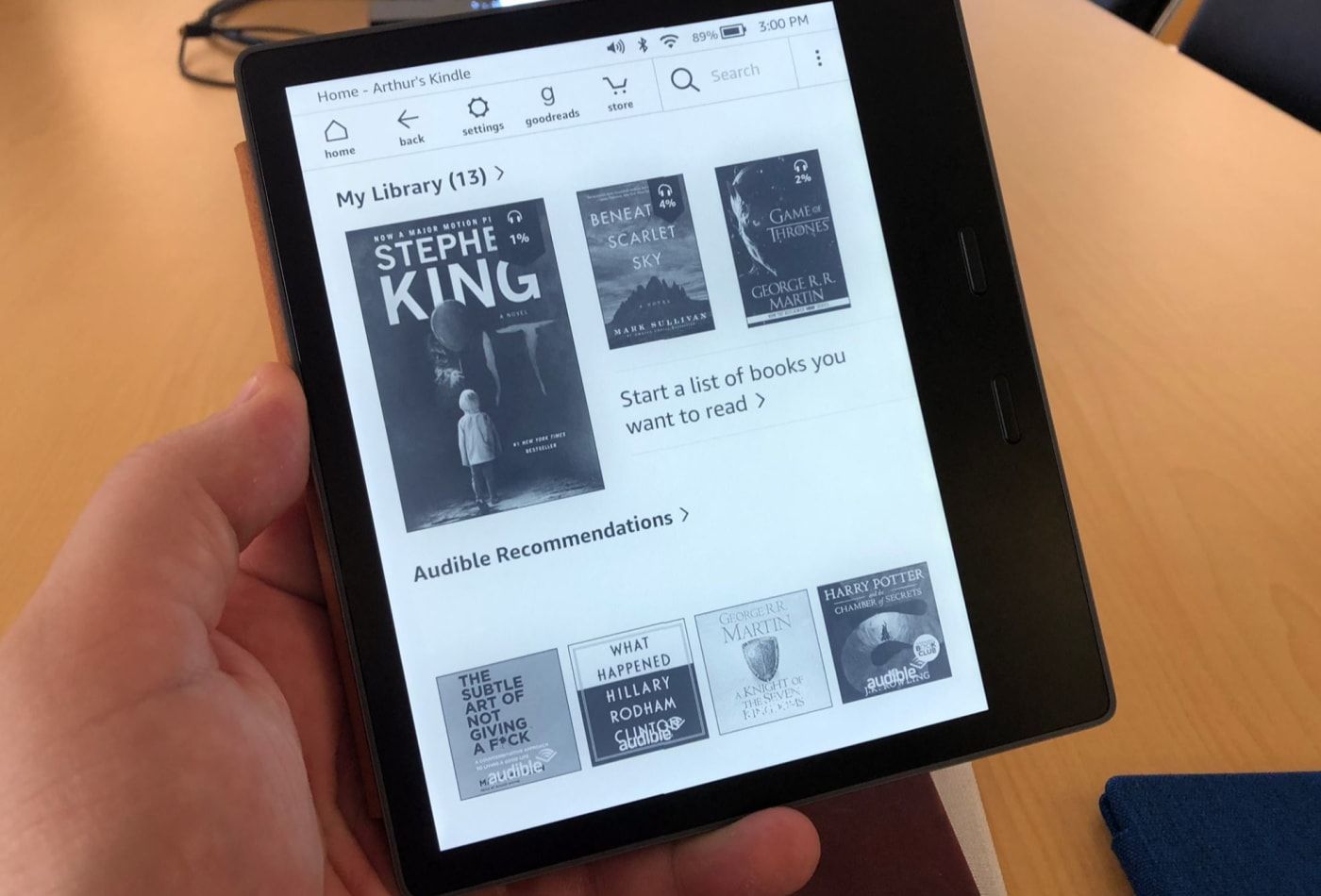 However the Kindle is such an amazing tool : millions of books right in your pocket and downloadable within seconds.
Having a Kindle is like having an MP3 in 2000's : are you still buying CD's because you like the cover etc ? No but you will buy your favorite one's. That's what I do : books that I've read more than 2-3 times I just buy them.
As I kept forgetting 70% what I just read : I felt bad. With kindle I can highlights and synchonize them to my notion app. So now I can just read my highlights when I have a failing memory 🧠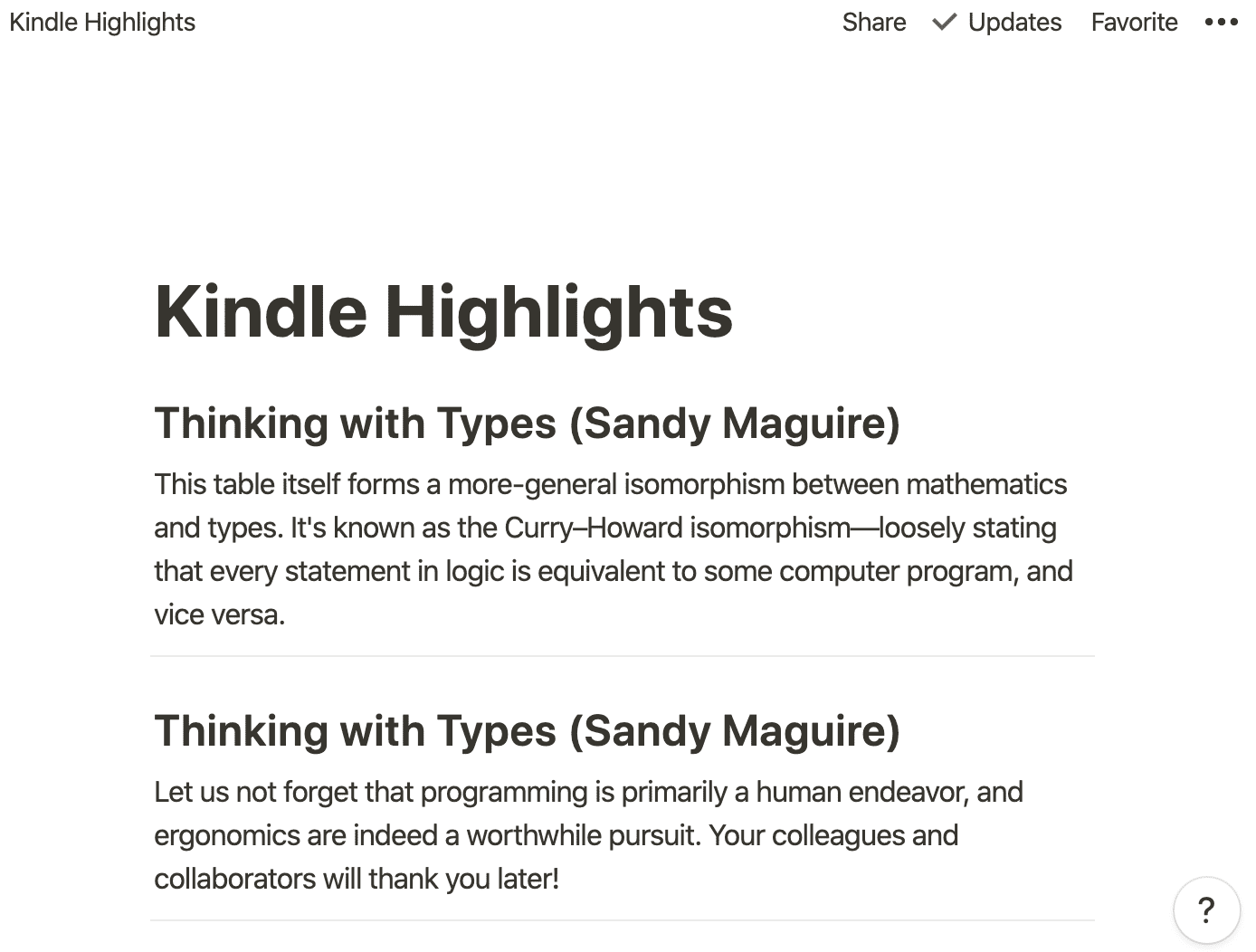 Conclusion
🌱Minimalism
Anything that does not fit in my backpack : I just don't buy it.
⏰ Time saver
Everything has its own space : when I take something from my bag I put it back at the same place.
💰Money saver
Buy second hand products is better for the planet and you can save from 20 to 40%! Leboncoin or official reseller for invoices like backmarket or even Amazon (+TVA). PS : I've tried amazon and everytime it's in super shape for 40% cheaper