ChromeOS SMB network file share with macOS
I have an unused Chromebit that I want to use to play videos stored on my MacBook pro. Here is how to do it.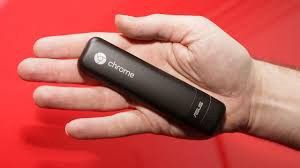 ---
Setup MacOS FileSharing
Go to System Preferences > Sharing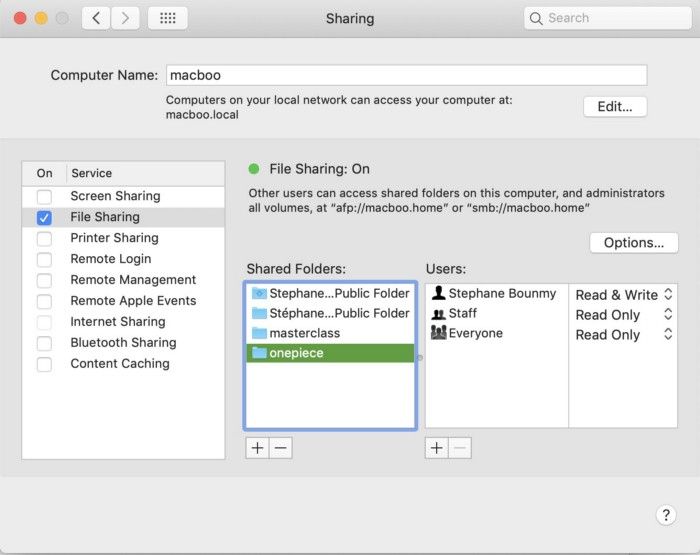 ---
Add network file share on ChromeOS
On your Chrome device go to Chrome Settings > Files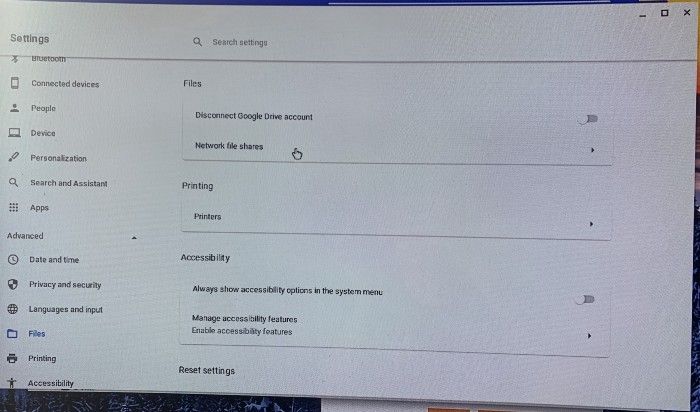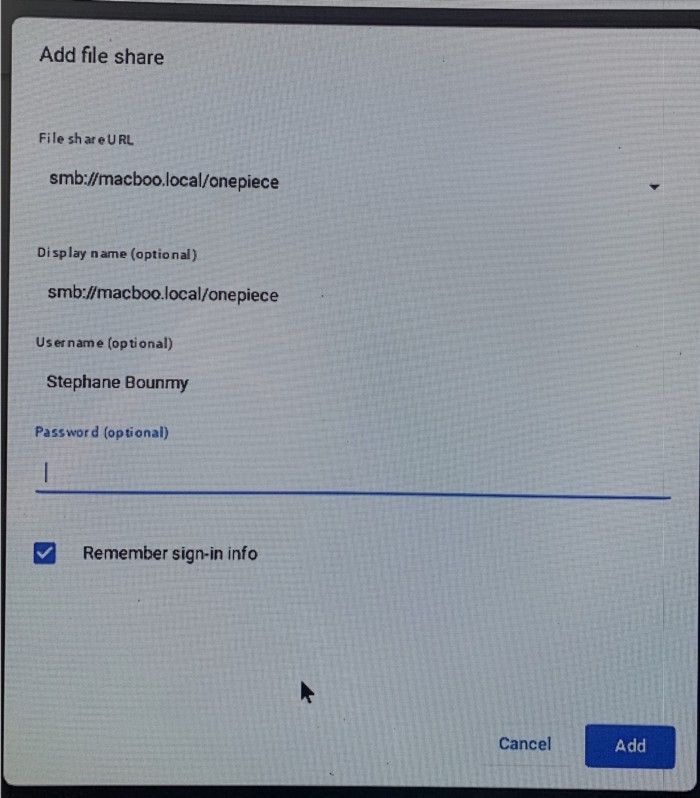 Important :
You have to specify a folder
Guest is not supported (so far on my version)
Next steps: find a video player that supports MKV subtitles…
---
Enjoy !